13 Musicians Who Witnessed UFOs
5. Kesha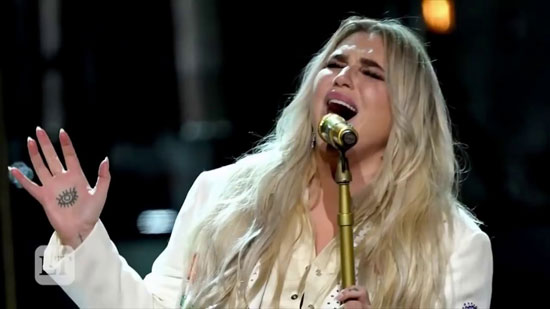 Kesha's 2017 album Rainbow was clearly inspired by her indisputable UFO sightings. Her words illustrated it so openly that you could almost believe you were there with her.
Insisting that she was sober, she recalled seeing five to seven little balls of fire in Joshua Tree. In that 20 minutes, Kesha noticed the aliens disappear and reappear, arranged differently.
Although she initially questioned them, she concluded that they were spaceships. And despite this conviction, she was too astounded to take a pic. Obviously, Instagram won't forget her post that "ufos are real. i have seen them. not playing."

6. Lemmy Kilmister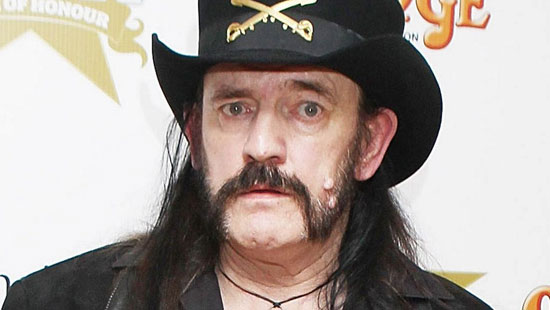 Lemmy's acceptance of UFOs' existence goes back to 1966 when he saw an object that suddenly stopped in the middle of the sky. He hadn't drunk beer at this time; so there was no way it could have been his mind playing tricks on him.
He explained how in few seconds, this flying object switched to race mode using top speed which existing aircrafts still lack.
Again in 2011, at Rock in Rio, he observed spaceships which stood still over the horizon and then moved at a thousand miles per hour. Seeing it at a distance was probably the reason he wasn't surprised and didn't go nuts.


PAGE 3/6