35 Celebs That Have Been Haunted by Spirits
6. CALUM HOOD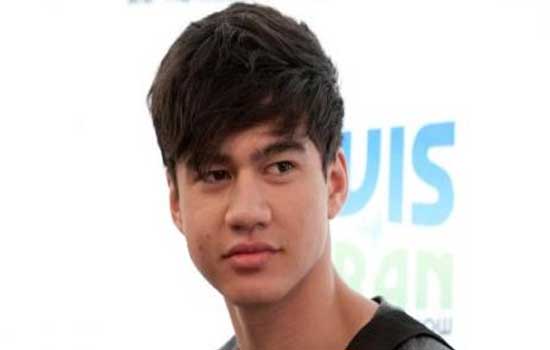 CALUM HOOD – certainly believes in ghosts. He told fans about a scary experience he recently had. In one of his old apartments he was napping. When he awoke, there was a figure hovering above his bed. He threw his blanket at the specter and it disappeared.

7. CARRIE FISHER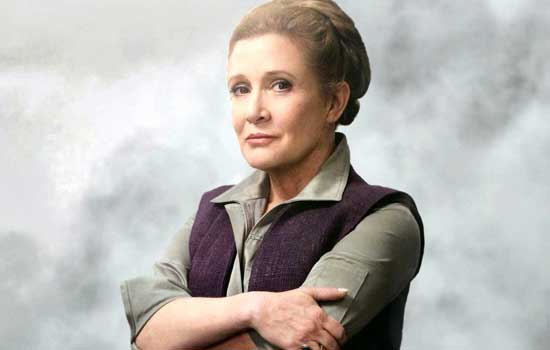 CARRIE FISHER told Vanity Fair that her close friend died of an overdose several years ago. After, she would feel his presence in her Beverly Hills mansion. Lights would flicker and other electronic equipment would turn on ad off in the middle of the night.

8. DEMI LOVATO
DEMI LOVATO shared with buzzfeed that her childhood Texas home is "ridiculously haunted" by the ghost of a little girl named Emily. So haunted, that she called in paranormal investigators and a medium who both confirmed the name of the ghostly child. She also said she has a very strong spiritual connection to the other-side. "When I walk into a room, I can tell if something has happened there, or if a hotel is haunted."

9. DRAKE BELL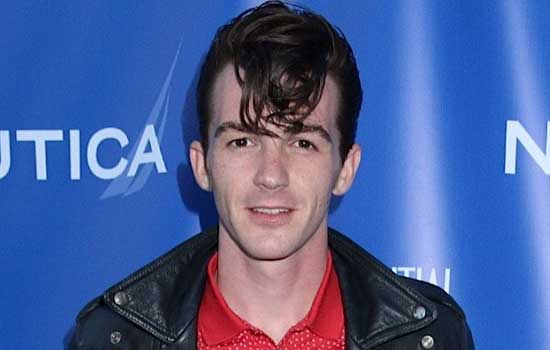 DRAKE BELL recounted a frightening paranormal experience for Celebrity Ghost Stories. During filming on location, the house was rumored to be haunted. His curiosity drove him to investigate furthur. While searching, lights turned on and he saw the figure of a woman in the room with him. He ran out screaming.

10. EMMA STONE
EMMA STONE told David Letterman that she has had many paranormal experiences with her grandfather. "My grandfather leaves coins all over the house, it's absolutely him" she claimed. "It's not a logical thing, it's magical" she said.


PAGE 2/7